House of Friendship
December 24th, 2017Agencies
House of Friendship Phone Number: (519) 742-8327
House of Friendship Website: www.houseoffriendship.org
Addiction treatment, food hampers, community centre programs, summer camp, shelter and supportive housing — these are all services that House of Friendship provides to help everyone in our community belong and thrive.  The Food Bank of Waterloo Region is proud to partner with House of Friendship and assist with food for 12 of their vital programs as well as the implementation of Link2Feed, a cloud-based system to securely track HungerCount data and other intitiatives.
In 2017, The Food Bank provided 1,720,256 lbs of fresh, frozen and non-perishable food for House of Friendship's programs. Much of this food is distributed through their Food Hamper Program on Guelph St.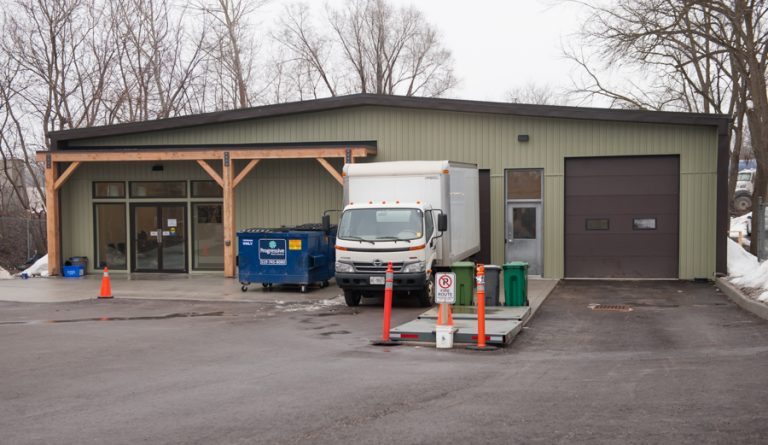 The compassionate staff and volunteers recognize it is difficult to ask for help and make sure the families and individuals who need food feel welcome and know that people care. You can find out more about the House of Friendship Emergency Food Hamper program and one of their special volunteers here.
House of Friendship's community centre programs bring people together. Each centre provides vital services and programs that build a feeling of belonging. A strong premise of the community centres is that "no child, no family should ever go without healthy food." Centres offer food cupboards where the community can access a variety of non-perishable food when they need it and they hold regular 'food distribution days' featuring fresh and frozen food that neighbours can take home. Much of this food comes from The Food Bank of Waterloo Region.
A program participant at Sunnydale Community Centre said, "The sustenance from social interaction is just as important as the sustenance from food".  You can read here.
The House of Friendship has been an important part of this community for over 75 years and continues to evolve and change to provide programs essential to our Region's prosperity.  Find out more about the House of Friendship online at https://www.houseoffriendship.org/