Collaboration Helps Ensure No One Goes Hungry during the COVID-19 pandemic
June 26th, 2020COVID-19
The COVID-19 pandemic changed the way we live, work, and interact. It has had a tremendous impact on all of us, particularly the most vulnerable in our community. Many people and families have felt the added stress of unexpected job loss, tightened budgets, and illness and struggled to put food on the table.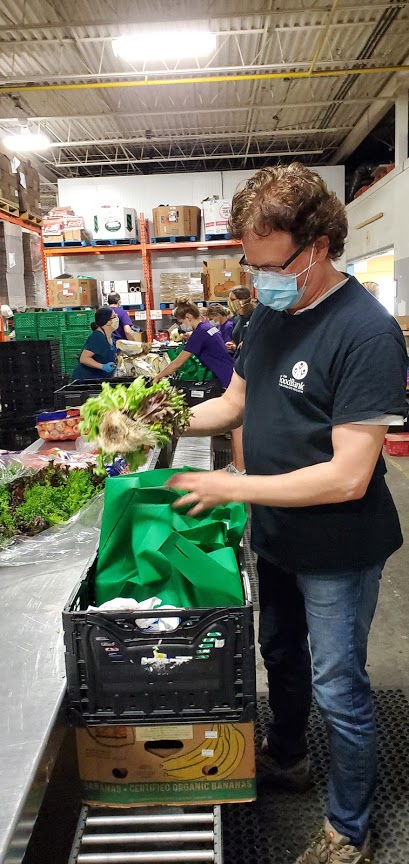 In March, The Food Bank adjusted and adapted our operations – in response to the pandemic and ongoing state-of-emergency – to ensure the continuation of essential services offered throughout Waterloo Region. This meant working closely with the Region of Waterloo Community Services Committee, Public Health Department and local businesses, Bingemans and Linamar to name a few.
In the first 13 weeks, through community partnerships and collaboration, we have acquired, coordinated and distributed over 21,000 food hampers to 15 locations throughout Waterloo Region and more than 1 million pounds of food.
Watch our recent impact video to see how, together, we are ensuring no one goes hungry during the COVID-19 pandemic and beyond.