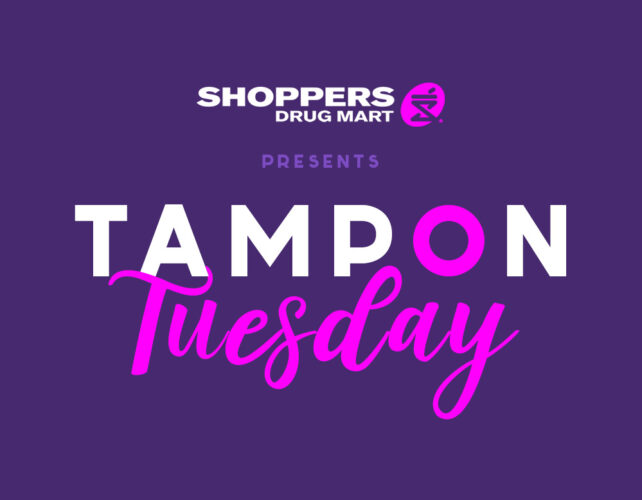 Menstrual Hygiene Products are one of the most requested yet least donated items at Food Banks – Tampon Tuesday is a unique way to help those in need.
Join 105.3 Virgin Radio, Bounce 995, CTV Kitchener and Shoppers Drug Mart as we ensure those in our community have everything they need especially during these unprecedented times.
Canada Revenue Agency requires that donation receipts bear the name and address of the actual donor (ie name on credit card).